Free Home Energy Survey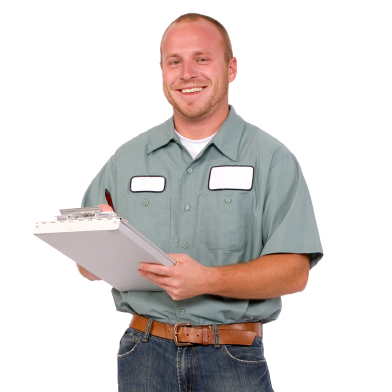 With a free* Home Energy Survey from E.T. Lawson, a Conservation Specialist will conduct an informal inspection and inventory of your Tidewater home, and record observations about the heating and cooling equipment, the doors and windows, the insulation levels and more. We will then review upgrades and changes you can make to reduce your energy costs.
One of the great things about partnering with E.T. Lawson is the convenience we offer. We have skilled professionals on staff for every phase of the job, including high-efficiency heating and cooling installations, insulation, duct sealing, crawl space encapsulation, and more.
*Free service for current E.T. Lawson customers. Contact us to learn more.