Free Home Energy Survey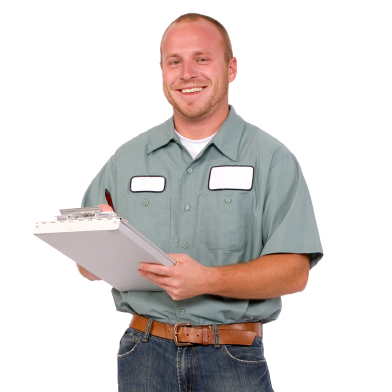 For customers who want a home evaluation without the scientific analysis, we also offer a free home energy survey. An E.T. Lawson Conservation Specialist will tour your home and record observations about the heating and cooling equipment, the doors and windows, the insulation levels and more. 

One of the great things about partnering with E.T. Lawson is the convenience we offer. We have skilled professionals on staff for every phase of the job, including high-efficiency heating and cooling installations, insulation, duct sealing, crawl space encapsulation, and more.
Should I Choose the Energy Audit or the Survey?
Which home energy evaluation should you choose? Our premium service, the home energy audit, is performed to Building Performance Institute standards and includes a detailed report that explains the improvement opportunities and the potential benefits of each. You'll have a clear sense of what you can achieve and which improvements deserve the highest priority. The energy audit costs $295. 

For customers who want to learn more about their home without undertaking an in-depth scientific study, we offer a home energy survey. An E.T. Lawson Conservation Specialist will visit your home and conduct an informal inspection and inventory. You get a good general idea of the effectiveness of their comfort systems and the home's outer shell. This service is free for any E.T. Lawson customer.