E.T. Lawson Automatic Heating Oil Delivery Protection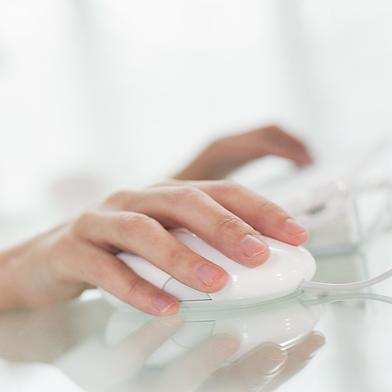 With the aid of our computers and weather monitoring system, we predict your fuel consumption day by day. This system tells us when you are ready for an Ultra Heating Oil delivery. You never have to check your supply, and you don't have to be home for deliveries. Metered delivery slips give you proof of the amount delivered.

We guarantee you will not run out of oil with automatic heating oil delivery protection. If, for any reason, your tank runs out of Ultra Heating Oil, we'll not only deliver your oil promptly, but we'll also start your burner at no charge and give you a $25 gift certificate for dinner - FREE!

To learn more about E.T Lawson's unbeatable delivery protection services, contact us today!