Toilets And Fixtures from E.T. Lawson
Toilets and Fixtures


E.T. Lawson is proud to distribute American Standard toilets and fixtures.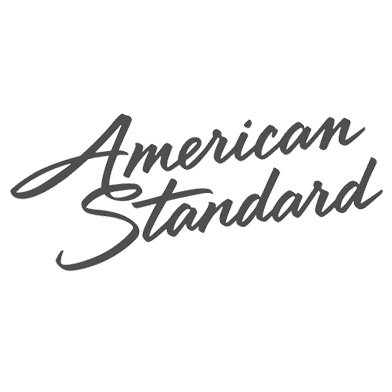 You'll be sitting on it for years to come, so why not select the perfect toilet for your bathroom? The Estate VorMax™ toilet by American Standard is a beautiful, traditional American style toilet that improves water efficiency and enhances performance. This toilet is specifically designed to reduce the amount of cleaning you'll need to do.
VorMax flushing technology completely scrubs the bowl from top to bottom, delivering a more powerful jet of water than conventional toilets.
The Right Height bowl is raised an additional 1.5 inches off the ground, providing a more comfortable seating position.
The CleanCurve rim has a unique design that eliminates hard-to-reach surfaces where dirt and build-up hide.
The EverClean Surface is more than twice as smooth as other toilet surfaces, and helps keep dirt from sticking and staining. Further, its antimicrobial properties prevent the growth of bacteria, mold and mildew.
WaterSense-certified, the Estate VorMax toilet is among the most water-efficient bathroom and kitchen fixtures, using 20 percent less water than traditional models.
Spend less time plunging, scrubbing and bleaching and more time enjoying your personal retreat. Contact E.T. Lawson today to learn more about the Estate VorMax toilet and other American Standard toilets and fixtures.