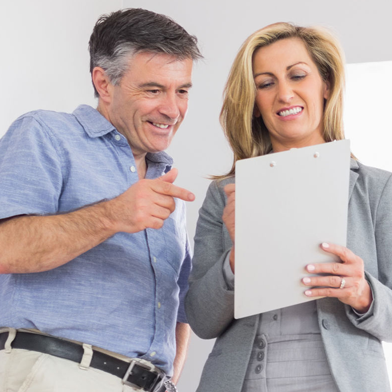 We'll Keep Your Water Running!


One Payment - Two Years of Protection:
Residential Plumbing Service Agreement: $139.95
When it comes to plumbing service agreements, homeowners often ask - "Why?" The better question is "Why take chances with your home comfort?" Don't wait until you have a problem to think about protection. A plumbing service agreement offers the most effective protection possible. Best of all - it's very affordable! There are no diagnostic charges to pay (during regular business hours) ... no hidden charges ... no surprises.

What you DO get is the most protection for two years at the lowest cost for the biggest savings!
Annual inspection: Helps to save money and extend the life of your plumbing system. Potential problems don't become costly emergencies! A written report is always provided.
10% discount: Savings on service and parts.
Priority service response: We respond to your call 24 hours a day, 7 days a week.
Quality professionals: Courteous, trained technicians are as competent as they are neat.
New parts: We never use reconditioned parts for repairs.
Satisfaction guarantee: 30-day, money-back guarantee ... plus a "no-lemon" policy on equipment!
Please contact us to inquire about how you can protect your home from costly plumbing problems and sign up for a Residential Plumbing Service Agreement.