E.T. Lawson Can Remodel Your Kitchen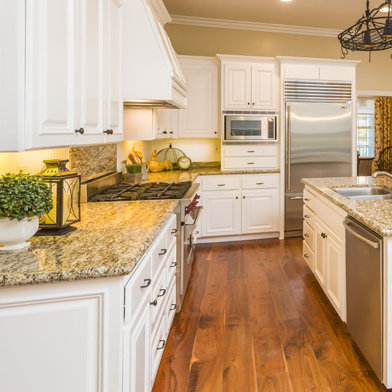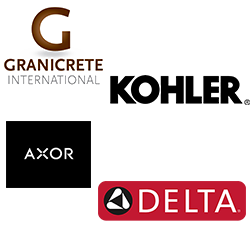 We all do it … put off doing something we really want because of one reason or another. Whatever the excuse, it won't fly anymore because E.T. Lawson is here to help you get the kitchen of your dreams! Our licensed plumbers and electricians have the know-how, tools and experience to help you transform your kitchen into the functional and beautiful oasis you've always wanted it to be. 
We install state-of-the-art kitchen appliances and products from top manufacturers including Delta, AXOR, Kohler and Granicrete that'll help you bring to life your vision for your kitchen:
New cabinets
Elegant countertops made from granite, stone or marble
Refrigerators, stoves, ovens and other appliances
New flooring
Hardware and faucets
And more!
We can even help you reimagine and reconfigure the whole area to improve the layout. That way you can use your kitchen the way it should be used!
Don't put off your kitchen remodeling project any longer … call or contact E.T. Lawson today!