Honeywell Generators:
Protect what matters most!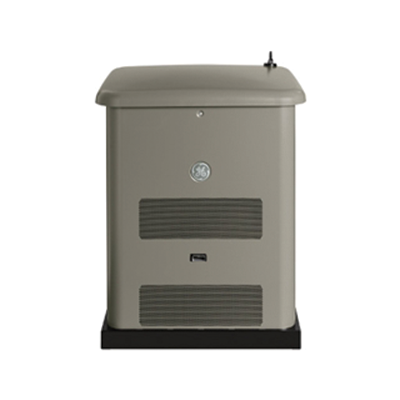 There have been, on average, more than 5,000 power outages a year in the U.S. since 2011. Every blackout puts your loved ones at risk!
Automatic Standby Honeywell Generators protect your home and family by gearing up to power your heating, cooling, refrigeration, and electrical systems in as little as two seconds. They feature:

FROM ONLY $10,995, INSTALLED!*
Automatic start and transfer switch
Mobile Link™ remote monitoring
PrecisionPower™ Technology
WhisperCheck™ self-test mode
Sized to fit at 9kW, 11kW, 16kW, 20kW and 22kW
Premium 10-Year Limited Warranty includes parts & labor
10 years of annual servicing at $159.95 per year if we install
All standby generators provide automatic backup power in a power outage, and are permanently installed either to a natural gas line or a liquid propane fuel source.
FROM ONLY $10,995, INSTALLED!
Price includes installation, concrete pad, automatic transfer switch, all electrical work, all gas piping
Includes Premium 10-year parts and labor warranty, battery charger and exerciser clock, and permits
10 years of annual servicing at $159.95 per year if we install
Also includes up to 50 feet of electrical conduit from generator to indoor panel, and 70 feet of gas pipe work from gas meter or tank to generator
Gas meter or propane tank provided separately