For the Best in Air Conditioning, Trust the Experts at E.T. Lawson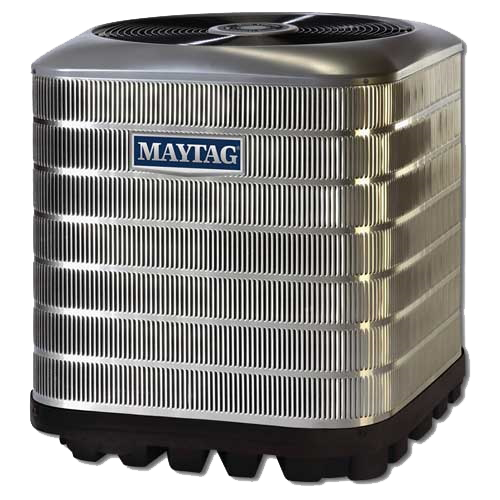 It's Never Too Late for Central Air! 


Every year, you said to yourself, "This is the year I get rid of those clunky window air conditioners and install central air." And every year, you let it go. 

It's not too late to install a central air conditioning unit in your home this year - whether you're new to central air or replacing an older unit. E.T. Lawson can ace the job at a cost that's kind to your wallet. Let us come to your home and offer you a FREE air conditioning installation estimate — you'll find both our air conditioners and expert, personal service truly refreshing. 


New air conditioners are super-efficient
Today's air conditioners are manufactured to meet or exceed minimum efficiency standards set by the U.S. Department of Energy. The mandated SEER, or seasonal energy efficiency ratio, is 15. A 15 SEER product delivers about 23 percent more energy savings than an old 10 SEER model, and about 8 percent more energy savings than a 12 SEER model. (Actual savings will depend on the age, efficiency and condition of the unit being replaced.) In fact, the majority of units we sell and install exceed the SEER requirements. 


Air conditioning maintenance and service is our specialty
Our customers trust us for superior air conditioning maintenance and service, including air conditioning installation, repair and tune-ups. For HVAC repair services, no one beats E.T. Lawson!


FEATURED PRODUCT
Maytag M1200 IQ Variable-Speed Air Conditioner/Heat Pump
It's an air conditioning unit in summer and a heating unit in winter! 
15 SEER 
Exceptional energy efficiency; superb, quiet comfort; and two-stage technology - that's what the Maytag M1200 delivers! 
The Latest Environmentally Friendly Refrigerant: Non-ozone-depleting SmartCool 410 (R-410A) refrigerant.
IQ of Comfort: Two-stage cooling provides more consistent temperatures throughout the home and increased dehumidification.
Stainless Steel Jacket: High degree of corrosion resistance.
Durable: Top and control panel designed using galvanized steel with a polyester urethane finish.
Very Quiet: Compressor sound blanket and swept-wing fan blade significantly reduce unwanted noise.
Intelligent Controls: ComfortAlert module detects system and electrical problems and directs the service technician to the root cause of the problem.
Earns our ecoLogic™ Seal: Because of its energy efficiency and high-end comfort features, this air conditioner qualifies for the Maytag ecoLogic™ green seal.
ENERGY STAR® Rated: Exceeds ENERGY STAR® efficiency requirements.
Designed and Assembled in the U.S.A: Factory checked 144 times before being shipped.
Also ask about our:
15+ SEER variable-speed air conditioner/heat pump
14 SEER variable-speed air conditioner/heat pump

Maytag products come with a 12-year limited warranty
Maytag home comfort products are built for dependability - and the company's Worry-Free Limited Warranty for 12 years, plus its Dependability Promise offers a standard equivalent Maytag replacement guarantee if the compressor or heat exchanger fails within the first 12 years. 

For more information on central air conditioners, contact us.