Electrical Service Agreement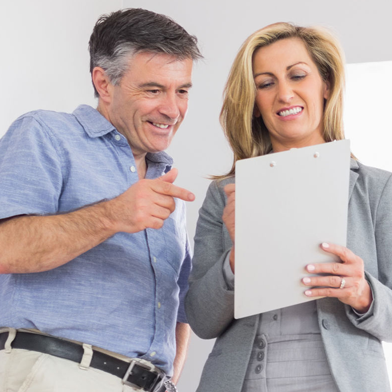 Security and Savings!
One Payment - Two Years of Protection:
Residential Electrical Service Agreement: $109.95
Instead of taking chances with your electrical service, be certain that it operates safely. Guard the safety of your home and loved ones by enrolling in our Electrical Safety Agreement and get two years of protection for one low payment.

Skilled electricians will perform the following services at regular intervals:
Ensure wiring is up to code
Test, check and label circuit breakers and fuses
Check and tighten electrical connections
Load test main feed lines
Balance load (if needed)
Ensure proper power supply to major appliances
Check appliances for surge protection
Inspect receptacles
Test ground fault interrupt
Test smoke and carbon monoxide detectors
And there is NEVER a trip charge for service during normal business hours
- a savings of $49.95 for each trip!

Please contact us to inquire about how to sign up for our Electrical Safety Agreement.