Buderus Gas Heating Systems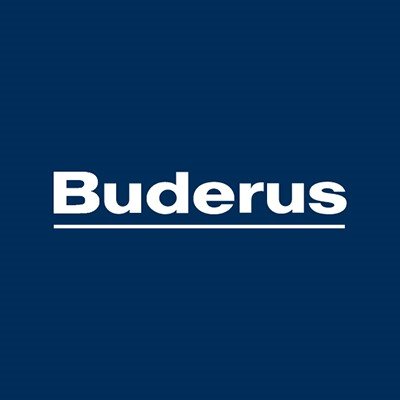 E.T. Lawson Is Proud to Install High-Efficiency Buderus Gas Boilers
With the use of natural gas and the Buderus condensing boiler, you will experience warmth and comfort ... and energy savings ... like never before. The new generation of Buderus gas condensing boilers is designed to recover heat energy that is discharged into the flue and return it to the heat exchanger for maximum efficiency.

Buderus GB142 Series Wall-Mounted Gas Condensing Boiler
96 percent AFUE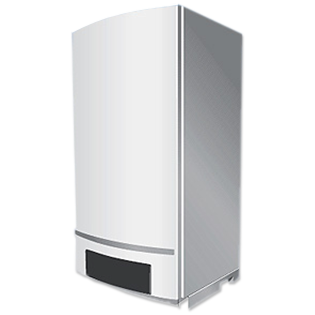 If you demand the most from your heating system, Buderus condensing technology delivers. This compact wall-mounted boiler saves significant energy and fits in the smallest of spaces. With efficiency levels of 96 percent, the GB142 condensing boiler is up to 14 percent more energy-efficient than conventional boilers, and up to 30 percent more efficient than some older systems.

As a condensing boiler, the GB142 uses the water vapor created during combustion - cooling and condensing it to release additional energy — rather than letting that energy escape up the chimney, as with a conventional boiler. As a result of this improved energy utilization, the GB142 also produces fewer emissions — and that's good for the environment.

The GB142 series is available in a variety of sizes and is suitable for small apartments and large homes alike.
Whisper quiet — enclosed housing
5-Year parts and labor warranty
Advanced easy-to-use control system